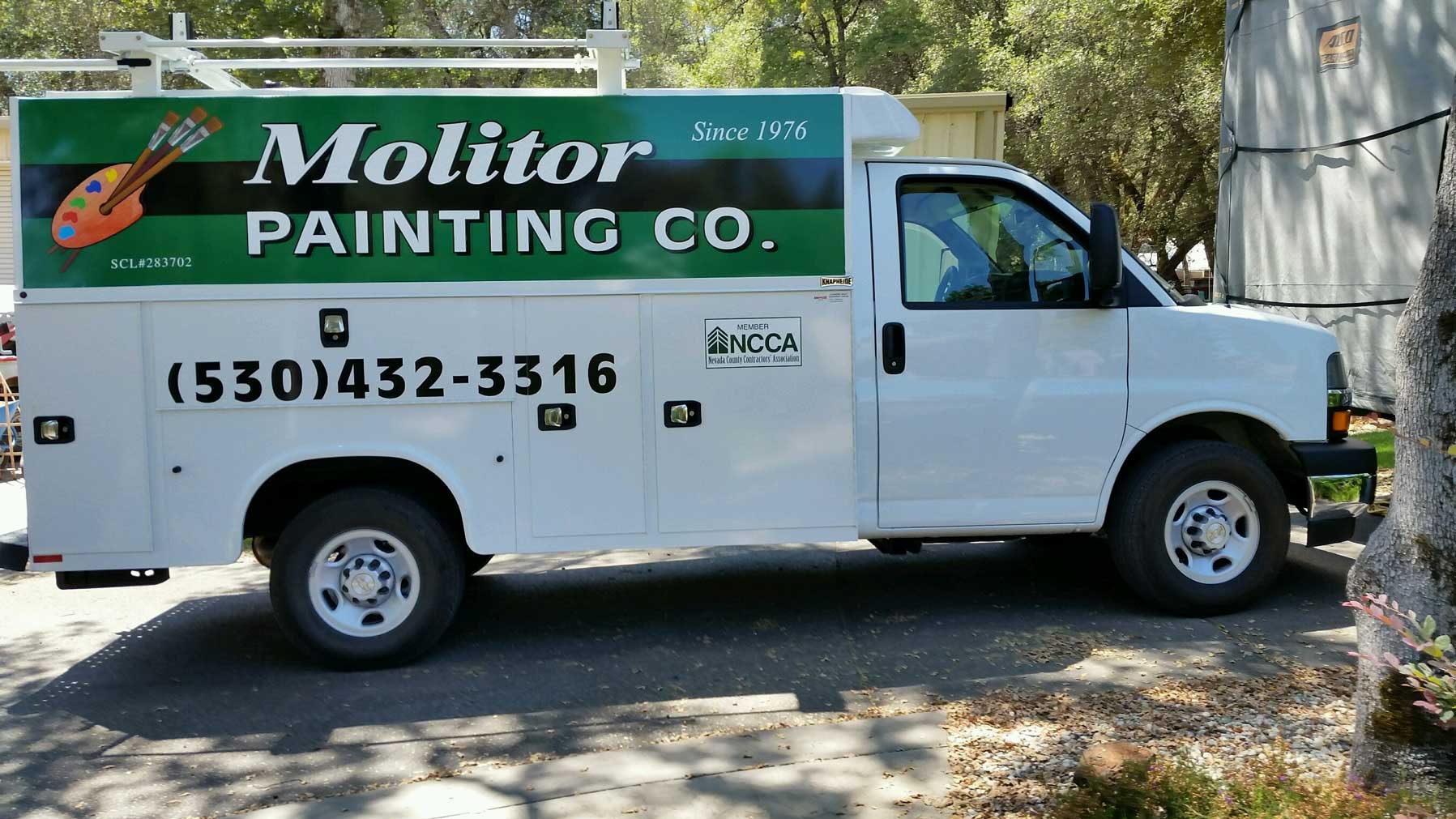 Interior & Exterior Paint Specialists
Ask about a Free Estimate!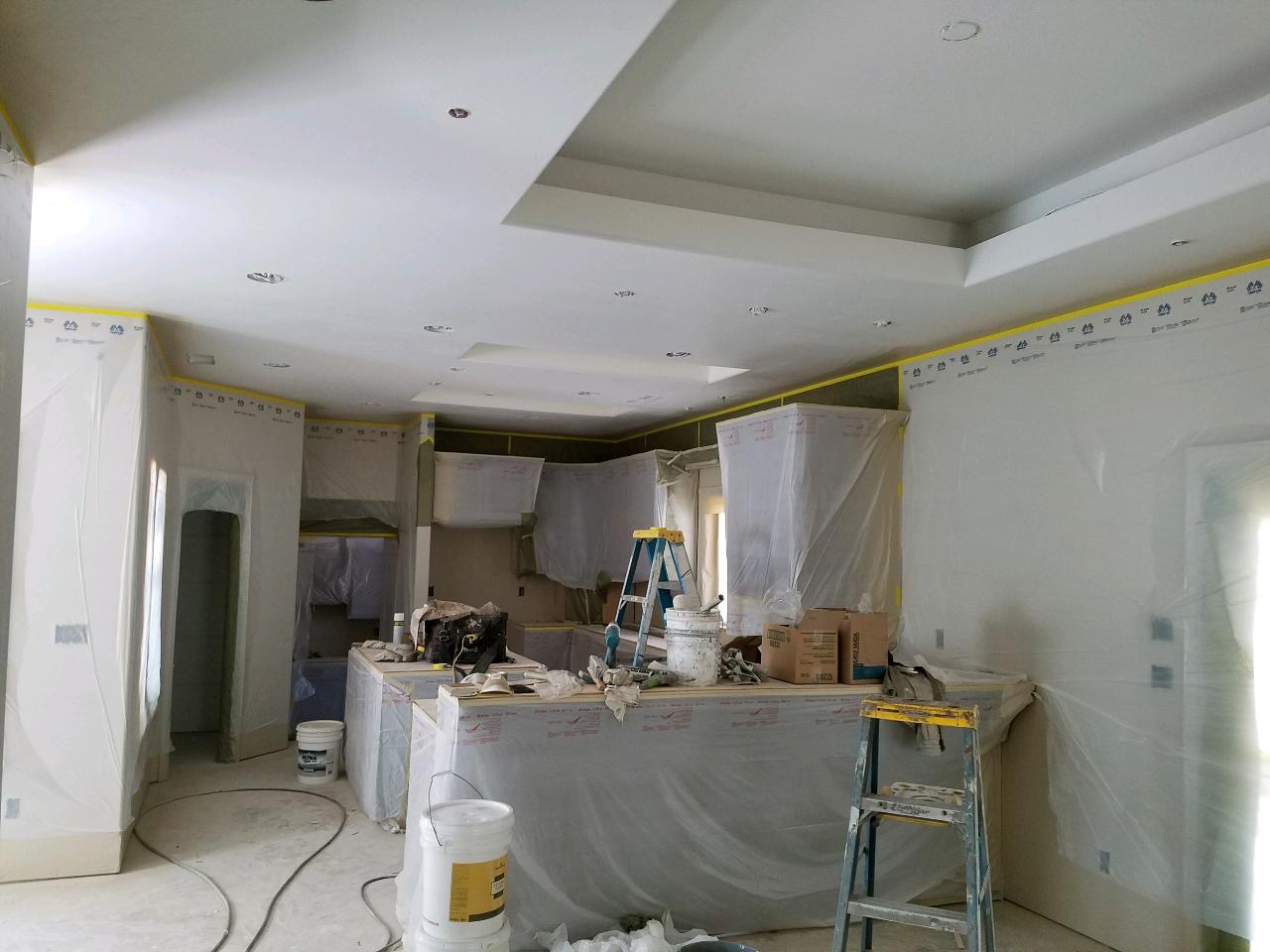 48 years of Refinishing Experience
Painting Contractor
near Penn Valley, CA
Owned and operated by Dave Molitor, Molitor Painting Co. has been in the paint, stain and lacquer business since 1973. For decades, our commercial and residential painters have proudly served the needs of home and business owners throughout Penn Valley, Lake Wildwood, Smartsville, Grass Valley, and Nevada County, CA always delivering unprecedented customer service and detailed workmanship. No matter the job, call us for results you can be proud of!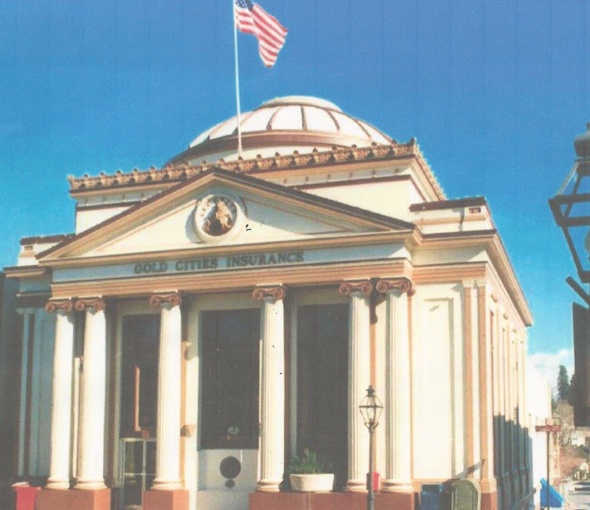 We're Proud to be Your Painting Contractor
---
A professional paint job is easy recognizable. The evenness of the paint and the uniformity of the brush strokes speak to the experience, excellence and quality of a professional painting company in Penn Valley, CA. It's hallmarks like these that have earned Molitor Painting Co. a reputation for our superior painting services over the last few decades!
We love our work—from the extensive preparation, to picking out the very best paints and products, to the painting and finishing itself. Everything we do, we do with care because we want to achieve the best possible results for our customers. Whether we're painting your living room a vibrant new color, restoring the curb appeal of your home or whitewashing the interior of your business, our painting contractors near Penn Valley, CA deliver nothing less than a labor of love and unparalleled workmanship.
We set ourselves apart from other residential and commercial painters not just in the caliber of our work, but in our scope of services. Call us not only for painting, but also for staining and lacquering, as well as power washing, sealcoating, cabinet refinishing and more. We go the distance as painting contractors to renew every interior or exterior surface, leaving it with undeniable appeal and the mark of a professional job well done.
We've been a local, family-owned and -operated painting company since 1991. We take pride in serving our friends, neighbors and local businesses through quality services.
Our capabilities span both indoor and outdoor applications. Call our commercial and residential painters for interior and exterior painting, lacquering, power washing, staining and caulking.
Our team is licensed, insured and bonded in the State of California. We're also members of the Nevada County Contractor Association.
We believe in giving back. We're affiliated with Habitat for Humanity and take time to participate in charitable painting projects.
We're always available for free estimates and will provide you with a fair, upfront, honest price based on the scope of your project.
Time for a Fresh Coat?
---
If your home or business needs a fresh coat of paint, stain or lacquer, contact the residential and commercial painters at Molitor Painting Co. We'll provide you with a free estimate and follow up with professional-grade results!
Proudly providing services as painting contractors in Penn Valley, CA and the surrounding areas including:
Auburn, CA
Bangor, CA
Browns Valley, CA
Camptonville, CA
Chicago Park, CA
Dobbins, CA
Foresthill, CA
Grass Valley, CA
North San Juan, CA
Nevada City, CA
Oregon House, CA
Rough and Ready, CA
Yuba City, CA
Nevada County, CA
Placer County, CA
Sierra County, CA
Yuba County, CA